ATA exam sitting offered in Austin on August 14th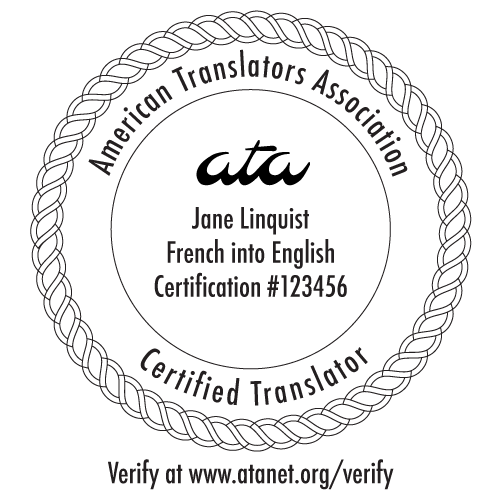 AATIA will host a sitting for the American Translators Association (ATA) certification exam in Austin on August 14, 2021. This will be a computerized sitting, although candidates may hand-write the exam if they prefer.  Registration and all other details will be handled by ATA, not AATIA. To register for the exam, see the "Exam Schedule and Registration" page on the ATA website.
In order to sit for the exam, candidates must first join ATA.  The deadline for registration is 2-3 weeks before the exam date. Because of COVID-19 distancing requirements, the number of participants will be limited, and the sitting is expected to fill up quickly, so if you intend to take the exam in Austin you should register as soon as possible. ATA strongly recommends that potential exam candidates take a practice test first to gauge their readiness to sit for the exam. To find more information about the certification program and the exam, visit the ATA website.