Ergonomics for ATA's certification exam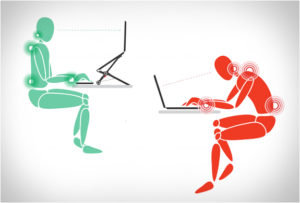 Anyone preparing to take a computerized ATA certification exam would do well to read Emily Safrin's article, "Ergonomics for ATA's Certification Exam: Unspoken Advice with Untold Benefits," which appears in the Nov./Dec. 2018 issue of The ATA Chronicle. Emily points out that being physically comfortable can enhance both your confidence and your performance. Her useful tips for setting up your laptop and workspace might just give you the edge you need to pass the exam, although a thorough knowledge of your source and target languages and some solid translation experience are, of course, the foremost requirements.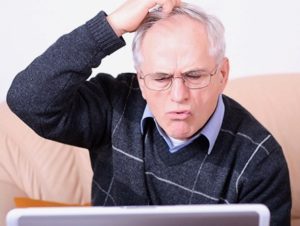 To Emily's sage advice, I (as a longtime proctor of ATA exams) would add: dress in layers so that you can put on or take off clothing if the exam room is too cold or too hot for you. In addition, make sure you are thoroughly familiar with how to use the text editing program on your laptop (TextEdit for Mac/WordPad for Windows) and how to save your files, in both txt and pdf versions. Practice creating and saving documents before the exam day so you don't waste time during the exam trying to figure out how your text editing program works.  Also make sure your keyboard is set up to produce any diacritics or special characters you may need in your target language.
AATIA will offer one ATA exam sitting in 2019, most likely during the summer. The date will be published in the "Upcoming Events" section of our homepage and also on the ATA website.