Finding work and avoiding scams – May meeting program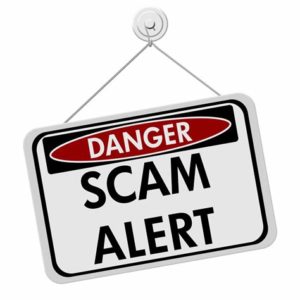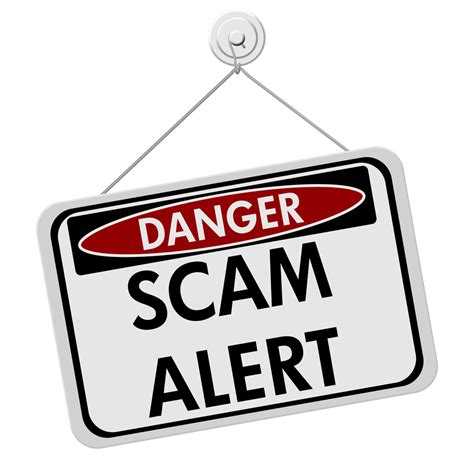 You've seen those emails.  The job offers are tempting and sometimes they look legit. But what if they're not? You could infect your computer—or worse.
Tony Beckwith
will show us examples and give advice for identifying the red flags you must be able to recognize if you want to keep your computer safe and protect your identity and bank account.
Once we've learned how to avoid scam job offers,
Marco Hanson
will tell us how to find legitimate ones on
ProZ.com
. You may have stumbled across ProZ while researching terminology for a translation. Its forums are a goldmine for obscure phrases, but this powerful website can also help you get more work at no cost. Marco will walk us through how to set up an online profile, browse available jobs in the marketplace, bid on projects, negotiate with the client and complete payments. For more experienced translators, he will give an overview of the value of ProZ as a place to find subcontractors and colleagues working in other languages, thereby allowing you to accept larger and more complex orders, offer a wider range of services, and earn higher profits for yourself.
Don't miss this meeting packed with practical advice for newcomers and seasoned pros alike!
When: Saturday, May 12, 2018, 1-4 p.m.
Where: Best Western Plus Austin City Hotel, 2200 South IH 35, Austin, TX 78704, USA (intersection of I-35 and Oltorf St., exit 232 from I-35) map