Good News or Bad News? Career Advice for Newcomers at our Next General Meeting!
Are there grounds for optimism for newcomers? D.C.-based translator Neil Langdon Inglis will review his 36-year career as a translator in the U.S.A and ask : Is translation a career that can still be recommended to newcomers? The answers may surprise you. Neil will discuss certain types of common career advice that are best avoided, as well as others that hold greater potential for success.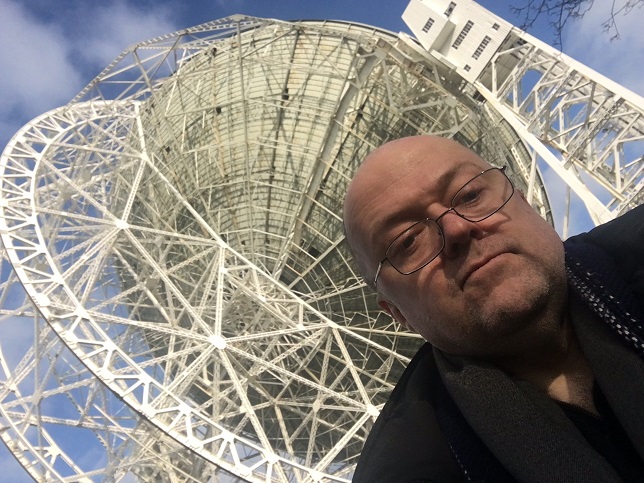 Neil will cast his mind back over various highlights of his membership of the American Translators Association (ATA), including the 1996 Regional Conference at George Washington University in D.C., his legendary "Poverty Cult" speech at the Colorado Springs conference that same year, the 1999 "Translators and the Media" panel discussion featuring former White House Press Secretary Dee Dee Myers, and his presentation on international financial institutions (IFIs) at last year's virtual ATA conference.
About Neil Inglis
Born and educated in the UK, Neil Inglis moved to Washington D.C. in 1984, and six years later he joined the staff of the International Monetary Fund, where he has been ever since. He is always willing to share his knowledge of financial and IFI translation issues. Neil's philosophy is that translations must be credible in the eyes of specialists.
AATIA General Meeting
Join us for our bimonthly general meeting on July 10, 2021, starting at 12:55 noon! This virtual meeting is open to AATIA members and anyone interested in translation and interpreting. We will share the Zoom link closer to date via our general mailing list. Please contact communications@aatia.org if you want to be added to the list. The Zoom link will also be posted on our website and shared via social media.