Kudos to Kristin!
Congratulations to AATIA member Kristin Siracusa Fisher, who was recently short-listed for the prestigious Peirene Stevns translation prize. Although she didn't win, just being short-listed is a real feather in her cap!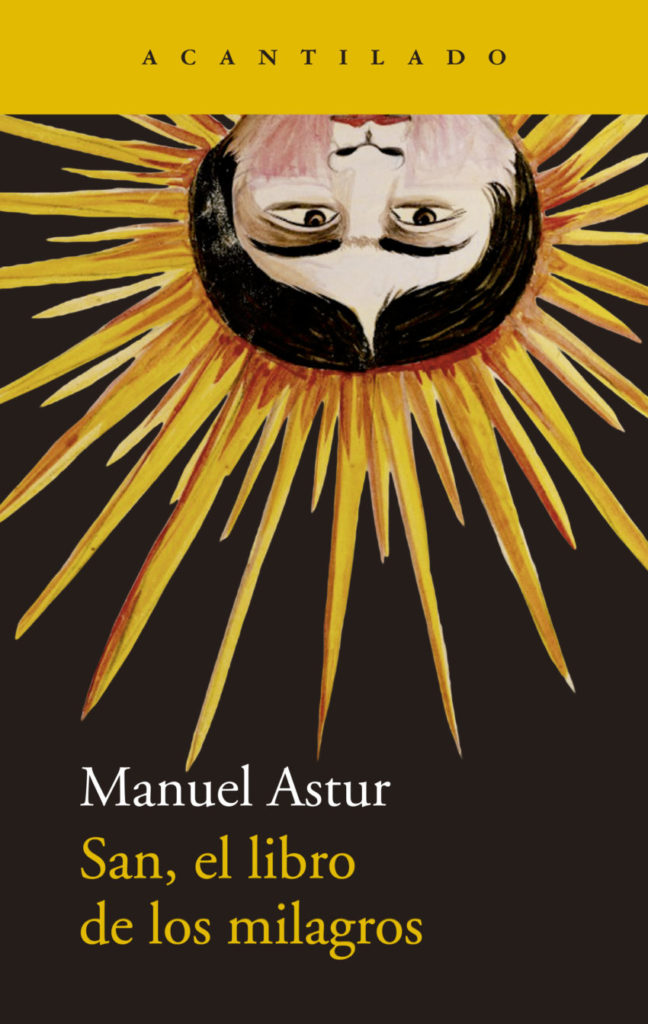 The Peirene Stevns prize is awarded annually to an emerging literary translator. This year's entrants were asked to translate an excerpt from Spanish author Manuel Astur's novel San, el libro de los milagros. One of the judges, editor Gesche Ipsen, characterized it as "…a particularly challenging, dense and tricky passage to tackle… the shortlisted entries distinguished themselves in that they not only were sensitive to the text's many subtleties and complexities but, just as crucially, produced a smooth and dynamic English version." The judges this year were Ipsen, translator Sophie Hughes, writer and academic Patrick McGuinness, and New Vessel publisher Michael Z. Wise. Peirene Press received an extremely high volume of entries this year, making shortlisting an even more remarkable achievement.
Kristin translates from Spanish into English, specializing in the creative industries, with an emphasis on the visual arts. She is also the coordinator of LitSIG, AATIA's literary translators' special interest group, which has just wrapped up another year of great meetings before its regular summer hiatus. LitSIG members get together every other month (or, for the past year, tune into Zoom) to workshop translations and discuss other matters of interest to literary translators and aspiring literary translators.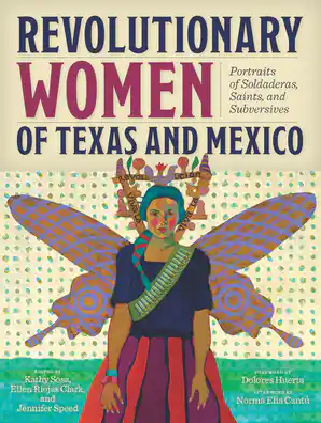 Highlights from the past year include lively discussions of Kristin's working translation (unpublished as of this writing) of Marta Sanz's very timely Sherezade en el Búnker (about a Spanish couple enduring the COVID-19 quarantine together), Liliana Valenzuela's translation of Black Light by Texas-born author Kimberly King Parsons, and Jimena Rico Rojas's working translation (also unpublished as of this writing) of Arturo Pérez-Reverte's Los Perros Duros No Bailan. LitSIG closed out its 2020-2021 meeting year with a presentation by Tony Beckwith on his translation of Elena Poniatowska's essay "Las soldaderas," which appears in the recently published anthology Revolutionary Women of Texas and Mexico: Portraits of Soldaderas, Saints, and Subversives. Liliana Valenzuela contributed some thoughts on the many typically Mexican expressions found in Poniatowska's work.
Although the focus in the past year has been on Spanish-English and English-Spanish translation (understandable, since Spanish< >English is, by far, the most common language combination among AATIA members), LitSIG welcomes translators of all languages, and meetings in the past few years have included discussions of numerous works translated from Russian by Marian Schwartz and translations from German and Swedish by Michael Meigs.
LitSIG will resume its meetings in the fall. Watch "Upcoming Events" on the AATIA website for details.