Language industry trends in the US and worldwide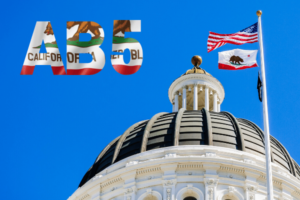 As many in our profession will know, California recently enacted a law (Assembly Bill 5, or AB5 for short) requiring the classification of "gig workers," such as Uber and Amazon drivers, as employees.  While the aim of the law is to provide labor protections, such as minimum wage requirements and sick leave and unemployment benefits, for gig workers, its effects on some self-employed professionals, including freelance translators and interpreters, have been controversial. Some categories of professionals, including doctors, dentists, lawyers, and accountants, were exempted from the law's provisions, but translators and interpreters were not. Efforts are under way to add an exemption for translators and interpreters.
Meanwhile, according to the ATA Chronicle, the magazine of the American Translators Association (ATA), translators and interpreters in California have reported receiving notices from both in-state and out-of-state language services companies saying that they will no longer use California-based service providers, and other states have begun legislative initiatives to implement the California model. Although Texas is not one of them, Texas translators and interpreters could potentially be affected if they work for companies based in a state that has adopted such a law.
For more information on AB5, check the links below:
Or listen to this podcast featuring ATA President and former AATIA member Ted Wozniak.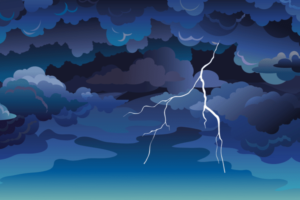 It will not come as a surprise to anyone that the language services industry has been hit hard by the COVID-19 lockdowns and their economic repercussions. While some translators and interpreters, particularly those who work in medical and related fields, have been kept busy, others have seen a sharp decline in demand for their services, with a consequent sharp drop in their income.
Slator, an online provider of news, analysis, and research for the global translation, localization, and language technology industry, recently surveyed a dozen of the largest language industry associations from across the globe (including ATA) for an update on how their members are coping with the effects of the pandemic. Click the link below to read the article.