Letter from the Board
Looking Back at Three Good Years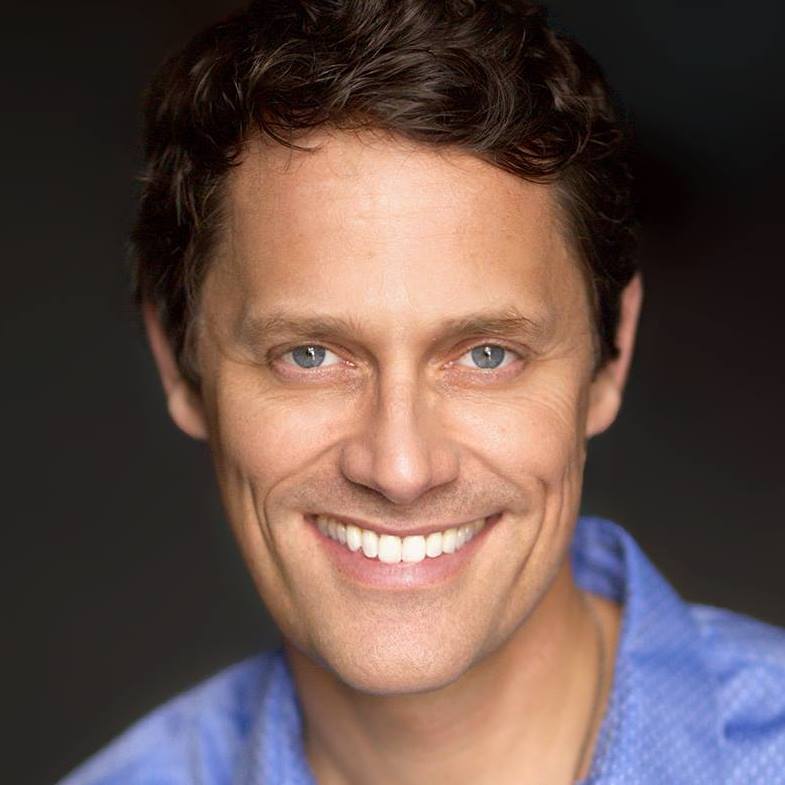 As the outgoing president of the AATIA Board of Directors, I've had a bittersweet week of sifting through boxes and files, getting things ready to hand over to the new Board. I joined AATIA in 2007, when I first moved to Austin from the Rio Grande Valley to study linguistics. It's been a big part of my life since then, and especially for the last three years. In early 2018, then-president Tony Beckwith invited me to join a new "shadow Board," which is not the mysterious cabal you might imagine, but rather a cohort being mentored to run for the actual Board at the end of the year. It was a brilliant plan for helping the next generation transition from membership to leadership, and most of that shadow Board went on to serve as the 2019 and 2020 Board: Jimena Rico Rojas, Macarena Barrera, Michael Meigs, Sarah Baiz, and Tristan Foy.
The Association had been around for 35 years by then and had a strong foundation with lots of momentum, so our first priority was just to keep things moving as we figured out our roles. Many of the fundamentals stayed the same. We continued meeting six times a year as a Board and six times a year in public meetings for members and visitors. The Board meetings moved from a restaurant in South Austin to my office further north; the main meetings continued in the Best Western hotel at IH-35 and Oltorf through 2019, and then were held at a free city library with better disability accessibility, and have now moved online during the COVID-19 pandemic.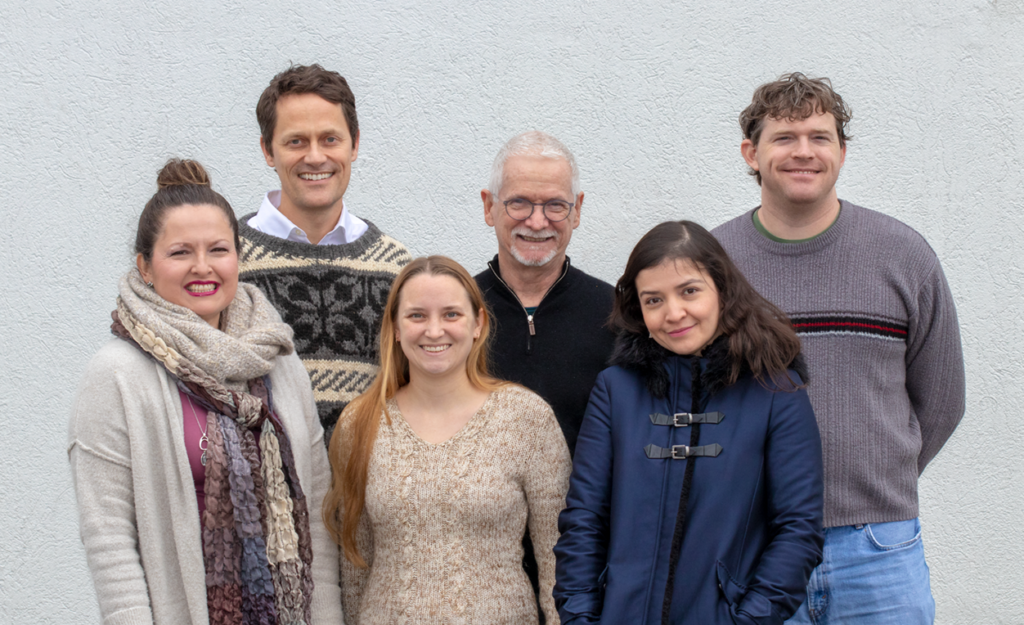 We continued scheduling two professional development sessions plus networking time at each general meeting, aiming to appeal as much as possible to both translators and interpreters, in a language-neutral format at a variety of experience levels. That's always been tricky, since many of our members have decades of experience and many are just students taking their tentative first steps in the profession. Largely thanks to the efforts of long-time, hard-working volunteer Laura Vlasman, we were able to continue hosting annual professional development workshops for court interpreters and for specialty translator training, and we also hosted sittings for the administration of the American Translators Association (ATA) certification exam. Through our regular posts on the website, social media, and e-mail lists, we continued informing and bringing together the local T&I community.
Some new initiatives showed real promise. We began videotaping most presentations at the general meetings and posting them in the members-only section of the AATIA website, for those who wanted to attend but couldn't be there in person. We designed a photo ID badge and now sell it at cost, which members can wear to interpreting assignments or professional conferences to identify themselves. We created t-shirts with a new image of Texas, made of the Association's name in many different languages, and used the same image on a retractable, stand-up banner to identify our public meetings. We surveyed the membership at the end of each year on meeting topics of interests, and mailed out a postcard in January with the entire schedule of meetings for the coming year, to make it easier for people to mark their calendars in advance and join us when the topics were relevant. We also took advantage of the Harvie Jordan Fund* to pay honoraria for several high-caliber presenters, often based on sessions they had presented at a recent ATA conference.
It's been a good three years, and I'll truly miss the company of my fellow Board members. The new team looks great, and I'm happy Michael Meigs has stayed on as Finance Director to provide more continuity. Being a part of the Board has accelerated my career, as I have learned from working side by side with other professionals whose skills, experience, and perspective are different from mine. The best decisions come out of diverse groups that are willing to discuss, ponder, and explore various options, then commit to decisive action and follow-through. To my friends and colleagues, thank you! Translators and interpreters make the world a better, happier, more peaceful place.
---
*The Harvie Jordan Fund was set up to honor the memory of AATIA co-founder Harvie Jordan following Harvie's death in 2002. The purpose of the fund is to support the professional development of translators and interpreters through scholarships and grants for individual members and sponsorship of workshops, seminars, and other professional development activities.