Join us for AATIA's celebration of International Translation Day!
AATIA's Literary Special Interest Group (LitSIG), in coordination with Malvern Books, has planned an exciting program for this year's celebration of International Translation Day. This virtual celebration will take place on Saturday, October 2nd, from 7 to 8 p.m. and will feature readings of new translations by Marian Schwartz and Philip Boehm.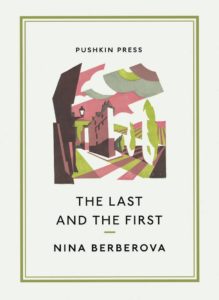 Marian, an AATIA member and prize-winning literary translator, will read from her translation of Russian author Nina Berberova's The Last and the First. This is the US launch of the book, published by Pushkin Press. Philip Boehm will read from his 2021 translation of German author Ulrich Alexander Boschwitz's The Passenger, which is being published by Pushkin Press in the UK but by Metropolitan in the States.
While we still can't get together in person, we can participate on Zoom or watch the livestream on Malvern's YouTube channel. Click here for the Zoom and YouTube links and more information about the books and the event.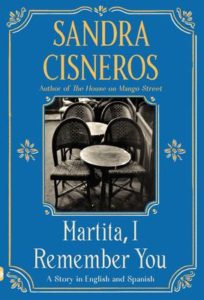 While you're waiting for the International Translation Day festivities to start, you can tune into another virtual event with another AATIA member, Liliana Valenzuela, also an acclaimed literary translator. On Thursday, September 23rd, at 6 p.m., Liliana will join authors Sandra Cisneros and Rigoberto González in a discussion about the writing and publication of Cisneros's new dual-language book Martita, I Remember You, which Liliana translated. This event will be hosted by The Center for Fiction.
Click here to learn more and register for the event.