UN adopts resolution recognizing translators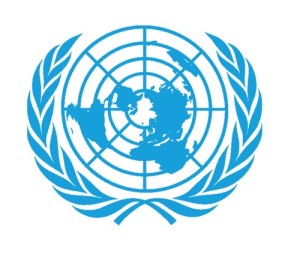 May 24, 2017, marked a  milestone for all professional linguists as the United Nations General Assembly unanimously adopted Resolution A/71/288, recognizing the role of professional translators in connecting nations and fostering peace, understanding and development. In the same resolution, the General Assembly declared September 30th to be International Translation Day, to be celebrated across the UN system.
The resolution also highlights the critical need for training of the next generation of professional translators, interpreters and terminologists to meet ever-increasing demand as international interaction, cooperation, and collaboration continue to grow.
The resolution was introduced by Andrei Dapkiunas  of Belarus, who emphasized that its meaning and importance are much broader and deeper than simply demonstrating respect for our profession. It is first and foremost about people, the invisible workers and unsung heroes of the linguistic profession, and the underappreciated role that language plays in human society, he said.
Read the press release about the resolution here. The resolution itself can be accessed in the six official languages of the UN here.