Congratulations to the 2019 Board of Directors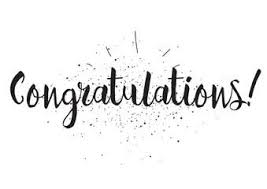 Congratulations to the newly elected members of the AATIA Board of Directors:
Marco Hanson (President), Sarah Baiz (Secretary), Jimena Rico (Director of Communications), Michael Meigs (Director of Finance), Tristan Foy (Director of Membership), and Macarena Barrera (Director of Professional Development).
The new Board will take office on January 1st, 2019. The outgoing Board members are pleased to pass the torch to these new Board members and are confident they will do an excellent job of leading our Association in 2019.
Read bios of the new Board members here.