Expanded guidance on COVID-related financial relief for T&I – UPDATE: deadline extended to August 8th!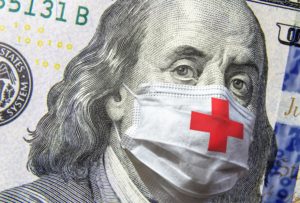 AATIA member Robin Bonthrone has released an expanded version of his earlier guidance on financial relief available to freelance translators and interpreters under the CARES Act. Access the new guidance here.
The deadline for submitting applications, previously June 30th, has been extended to August 8th.
Thank you, Robin!